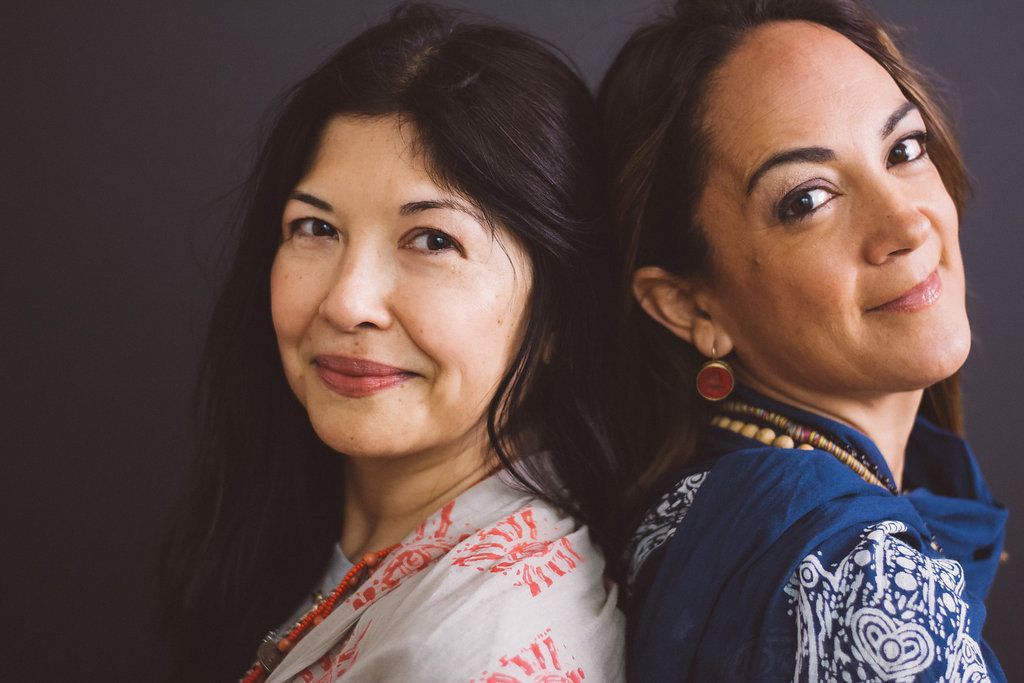 Designers Veronica Pesantes and Jonnyka Bormann became best friends while doodling in a high school art class. Like many suburban teenage girls, they shared a love of boys, indie music, fashion and fun. They also had big time wanderlust and longed for a life filled with art, travel, meaning, and adventure. After graduating high school in Dallas, Veronica moved to Madrid to study art history and work at the Prado Museum. A year later, she suggested Jonnyka take a leap year and move to Spain. Soon Jonnyka joined her in the land of bullfighters and sangria to study studio art at a small atelier in downtown Madrid.
After several festive years in Spain, the pair returned to the States to continue their art studies – Veronica at SMU and the University of Chicago and Jonnyka at Otis College of Art and Design in Los Angeles. Jonnyka entered the art world working at Rosamund Felsen Gallery and pursued her painting and artistic vision in LA's growing art scene. In New York City, Veronica continued her museum work at the Guggenheim where she managed the international education programs. Simultaneously, they both transitioned from the art world into the fashion industry. On the east coast Veronica launched "Vero Santes," a successful accessories line with products handmade in her native Ecuador; while on the west coast Jonnyka landed a position working with the amazing founders of Lucky Brand Jeans where she learned the ins and outs of "the industry."
The girls' pursuits of art and fashion still continues, but Veronica calls sunny Miami Beach home while Jonnyka has returned to her roots and dug in her heels in Austin, TX. Now they have joined forces in a venture that encompasses what brought them together in the very beginning: creativity, travel, meaningful pursuits and serious love of fashion. The Onikas, as they were known in high school, is their love child to you.
In Africa Onika means warrior; and in this spirit we hope our products protect and shield you along your own path.
As they say in India, Shukriya (from "shukar," meaning grace or kindness)
Jonnyka & Veronica aka The Onikas.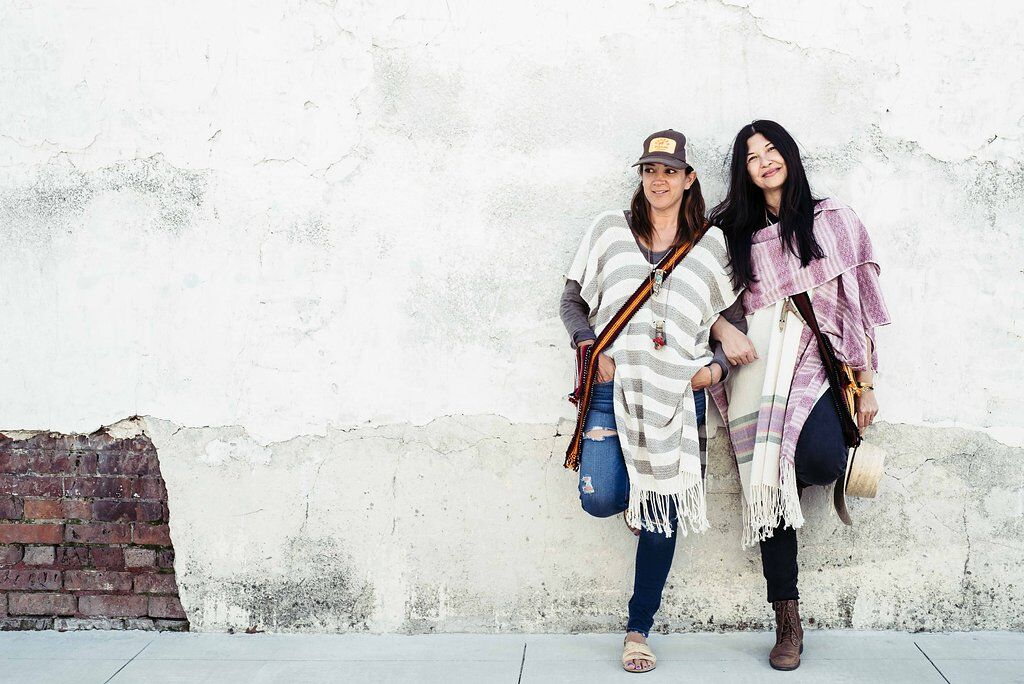 Photos: Patrizia Montanari http://www.patrizia.photography/